What is an OEM approved oil?
An OEM approved oil is one that has been developed with the original equipment manufacturer to provide a lubricant that suits the engine's requirements. The OEM approvals give independent workshop specialists the reassurance that the oils meet manufacturer's standards and requirements. Using a blend of base oils and technically advanced additives the lubricant is extensively tested to ensure full compliance with the OEM's criteria. The extensive testing is the crucial difference between simply meeting specifications or carrying an Original Equipment Manufacturer's approval.
With rising concerns surrounding fuel emissions, manufacturers strive to develop engines and technologies that reduce release of harmful deposits; hence why engine oils are widely tested in various conditions, the extensive testing also ensures that the engine runs at optimum performance and maximum fuel economy – both of which aid to maintain longer engine life.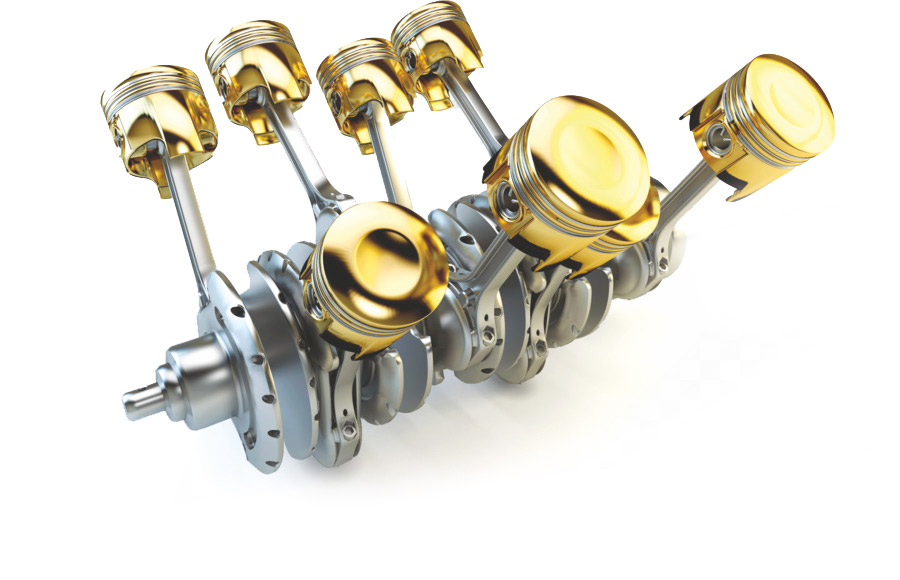 Download our OEM's 
Click on links to open the PDF's in a new window then simply save them to your desktop.
Understanding
engine Oils!
Need help understanding oils?
We have put together some advice for you!